We are totally committed to enabling our students to achieve their full potential. This means placing equal importance on the overall care and well-being of our students. From the moment we receive your application, right through the day you leave for university, we shall be at your side providing the needed advice and counseling to help you on your path to a brighter future. We assure you that doveland Sixth-Form College is your best preparation for future success and guide to your choice of university.
Discover a world of possibilities at DOVELAND SIXTH-FORM COLLEGE! With the state of art facilities and a serene environment, we provide the ideal setting for your educational journey. Immerse yourself in a space designed to inspire learning, surrounded by nature's tranquility. Explore your passions, unlock your potential, and prepare for a successful future. Join us and experience excellence in education amidst a backdrop of serenity. As well as helping you achieve the best possible results, we provide specialist advice and support on your university choices, and also;

The Innovation hub will serve as a platform that will help students harness their innate potential and creativity. It will serve as a support system where ideas will be nurtured to reality by making available all support that student needs without any form of prejudice. The objective of the Innovation hub will be hinged on INKLING, IMPLEMENTATION AND IMPACT.
Curriculum Enrichment Trips
There is no gain saying that travelling is education in itself and as such, our students will enjoy the opportunity of embarking on national and international trips to further understand their respective course of study, widen their horizon, see the world anew in a bid to become global citizens.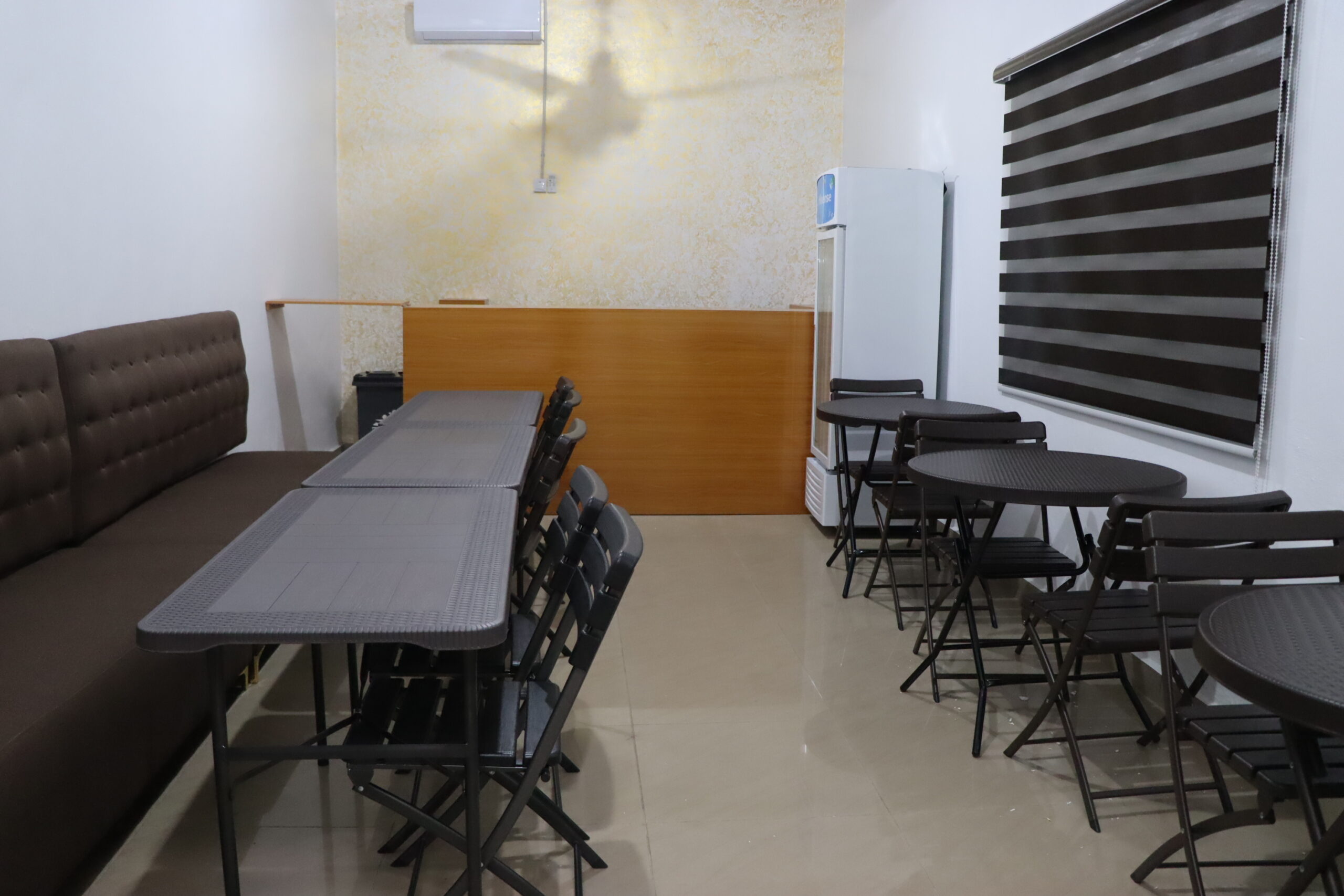 Doveland Business and Leadership School (DOBALS)
Growth and industrialization in emerging economies has been linked to innovations and competitive business initiatives in the small and medium scale sector. Today, in most free-market societies, the small and medium scale sector is the highest employer of labour, employing as much as 70% of the working class. The reason for this is not far-fetched. The small and medium scale sector, which includes the informal sector, provides opportunity for young, passionate and creative minds to enter the market for the first time and bring new ideas to grow the economy.   
DOBALS will help motivate and nurture students' talents and inspire them to be innovative thinkers as we are well aware that it takes more than a university degree to make it in the dynamic world of today, latest business curriculum will be introduced and taught to help students kick start their entrepreneurship journey. Rather than wait for jobs, we will empower our young students to create ideas that will birth employment opportunities and transform the world.