Ontario Secondary School Diploma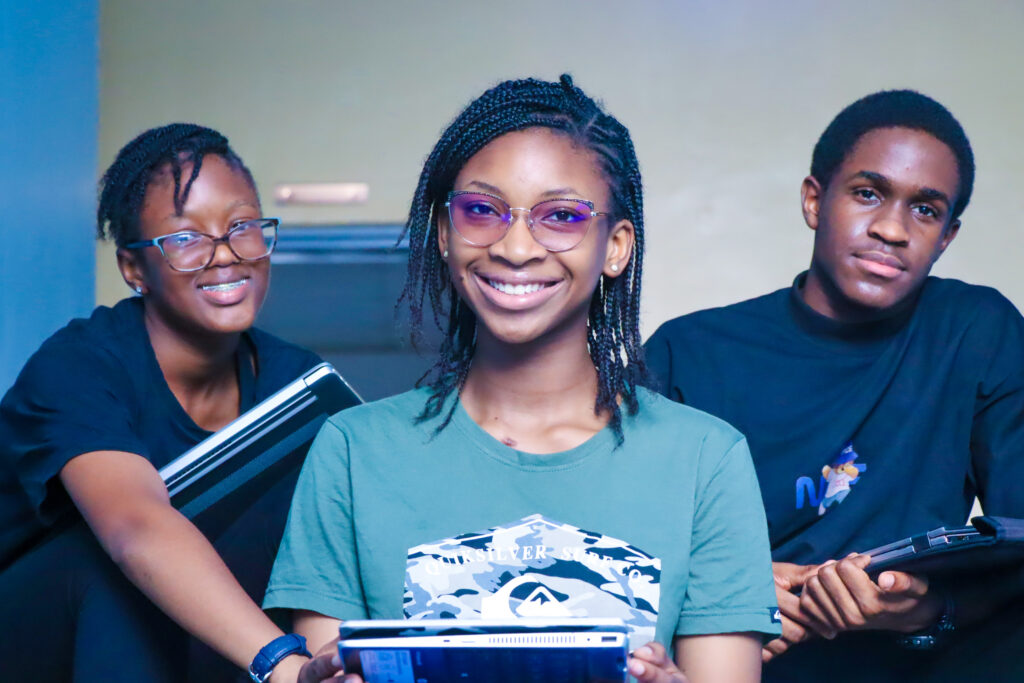 Ontario Secondary School Diploma
Canada is world-renowned for educational standards.  

Canada is consistently ranked in the top 5 education systems in the world.

The Ontario Secondary School Diploma (OSSD) in particular has been identified as one of the top curricula in the world.

In addition, Canada offers an attractive immigration option for students who complete their university studies in Canada. The best pathway to a Canadian university is via high school studies in-person or online.
Requirements & Study Process
Overview
Ontario Diploma Graduation Requirements
OSSD Curriculum is delivered by accredited Canadian school
Higher chance of admission

in state universities and colleges in the province of Ontario

In Ontario, students are divided into two categories: those who graduated with an OSSD (101) and those who did not (105). Universities do not differentiate between international or Canadian applicants, in-person or online. Category 101 students are offered 70-80% of the University placements, while category 105 are eligible for approximately 20-30% of the seats. So, if you want to go to the University of Toronto, Waterloo, McMaster or others, then obtaining an Ontario Secondary School Diploma offers your best chance for admission

Standing out among the international applications worldwide
Combining with Nigerian curriculum
Don't miss out on this incredible opportunity to shine academically and secure a bright future. Join the Doveland family and let's make your academic aspirations a reality!